The Canadian singer, Celine Dion, is fighting with one of the rare medical conditions called Stiff Person Syndrome, but thanks to her Vegas garden for aiding her to overcome the struggle.
A recreational and healthy approach, Celine Dion has started her own garden and plant collection, surrounding her constantly as an escape from boredom and health stress.
So without any dilly-dally, jump right into the herbal garden of Celine Dion to get some inspiration and create one for you!
What Does Celine Dion's Garden Look Like?
"Feeling beautiful makes you feel strong. And feeling strong makes you succeed." the most inspirational word said by Celine Dion, and what could be more beautiful than a blooming garden?
The mansions of Celine portray the charm of heaven, and the best property standing on the description is her home in Jupiter Island, Florida.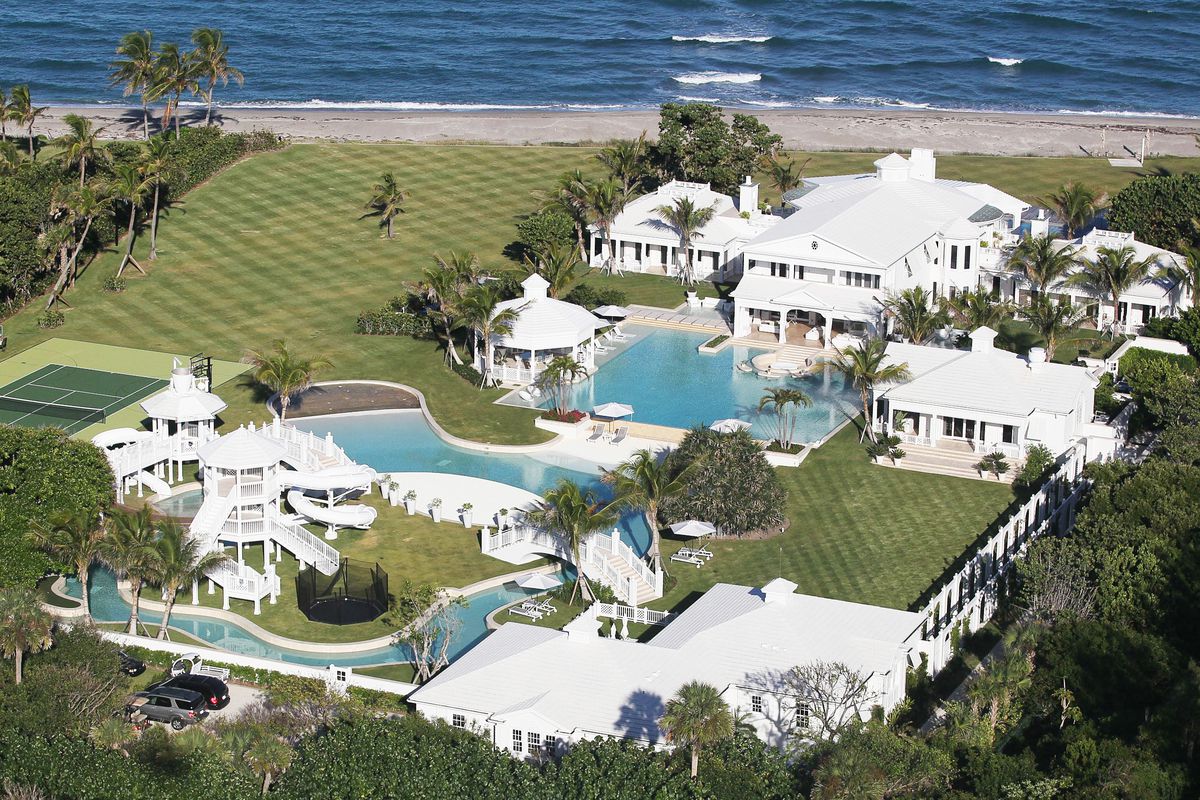 Welcomed by giant trees shading the pathway and decorated with bordering shrubs, the greenery makes the property an elegant oasis.
The aquatic paradise boasts a 6-acre backyard, a coconut palm lawn, a bougainvillea tree beside the poolside, and creepers encroaching the pillars.
Unfortunately, the pop diva sold the mansion soon after her husband, Rene Angelil, left this world for cancer and started to spend her quality time in the Las Vegas villa with her sons, bought in 2003.
Getting a snap of the secluded Las Vegas villa is difficult as the singer uses the enclosed space as her recuperating sanctuary.
However, the map views show the surroundings to be all green. Rumors had that the home has three large bedrooms, a massive outdoor pool, a private bar, and a semi-private golf course.
Plant To Notice Around Celine Dion
Celine Dion never allowed age to affect her captivating vocals and garden interest, as she has been spotted enjoying the serene view of meadows filled with yellow blooms.
Also, in Celine's home tour, you can notice the entire space is filled with white calla lily, and tables contain orchids and succulents.
Her social media posts showcase flower and plant varieties like majesty palm alongside her famous apple tree snap taken during her visit to Quebec, Canada, captioning as "Finding peace among the trees."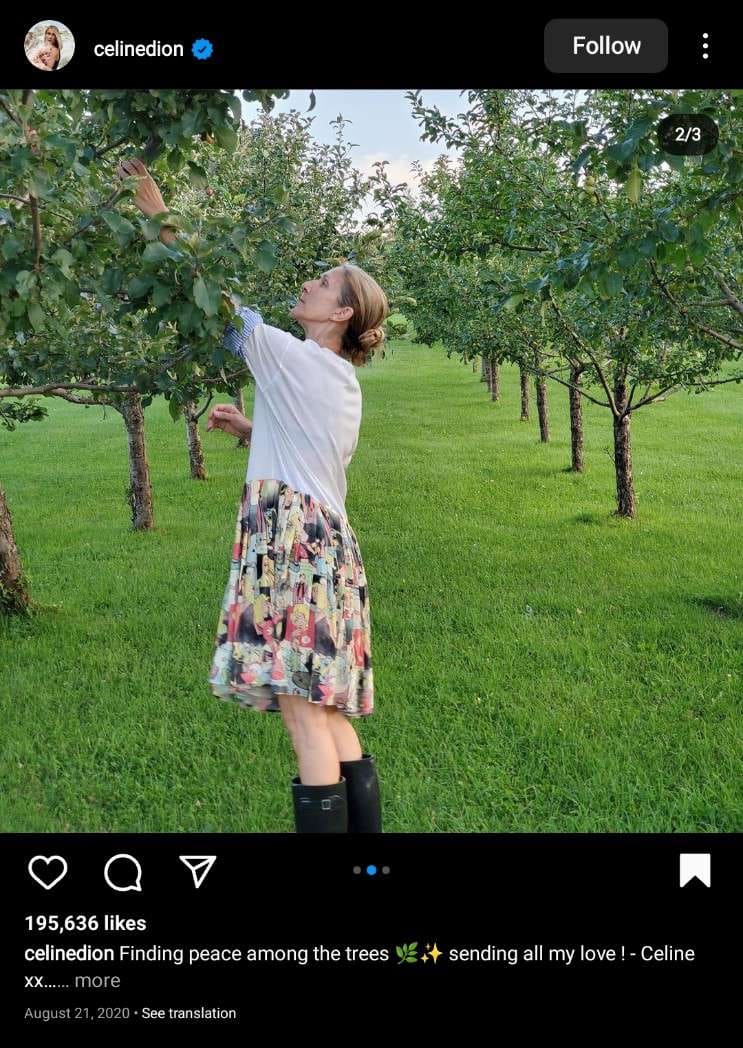 Interestingly, an orangey-red rose named after Celine Dion was endorsed at a nursery in St. Catharines, taking them almost 2 years to gain the approval of the Celine couple.
Create Celine Dion-Inspired Garden
Making the 5-time Grammy award winner, Celine Dion, your gardening inspiration is bold to achieve.
Although capturing the pop singer holding a trowel instead of a mic would be a once-in-a-lifetime moment, we cannot expect so after hearing about the health condition of the diva.
So better to cater to plants and provide emotional support by enjoying the moments that Celine has dreamed of in the case of gardening. But before starting, prepare a booklet of plans.
If you are in Las Vegas, try growing cactus varieties, areca Palm, pothos varieties, and spider plants.
If not, look out for the USDA zone of your city and choose the plant accordingly.
Prevent your plant from overwatering, as it may lead to root rot.
Keep a regular check on the air moisture. In case of low humidity, install a humidifier or use humidity trays to raise it.
Do not place the tropical plants outdoors during winter if you wish to see vibrant leaves year around.
Approach organic farming using organic compost and neem oil to control pests.
From Editorial Team
Due to health conditions, Celine Dion postponed her European "Courage" world tour to 2024, allowing herself to recover before she bangs the stage with her live performance.
Till then, give yourself a retreat by indulging in seeding, germinating, propagating and last but not least, catering to the new green babies.