The late legendary martial artist Bruce Lee continues to inspire many to unlock their true potential by believing in what he quotes, "The mind is a fertile garden…"
Now, you may wonder what a martial artist has to offer to us, fellow gardeners.
But in fact, his old house, 'The Crane's Nest,' once featured a majestic garden oasis where Bruce Lee himself sought refuge from the hectic pace of his show biz life.
What Did Bruce Lee Garden Look Like?
The Kung Fu icon was born in California, USA, but he grew up in a quiet neighborhood of Kowloon Tong, Hong Kong.
Bruce Lee had a home that was fully imbued with majestic natural elements and was indeed a true Crane's Nest.
His garden featured various evergreen plants that always welcomed Bruce Lee whenever he needed to meditate.
Some plants his garden had were multiple junipers, colorful Ti plants, bushes of jasmine flowers, and a spacious lawn.
Apart from that, his garden also had a small water pond to incorporate water elements, where he built an arched bridge-like structure.
Bruce Lee had perfectly lined up green bushy plants and trees at the driveway entrance.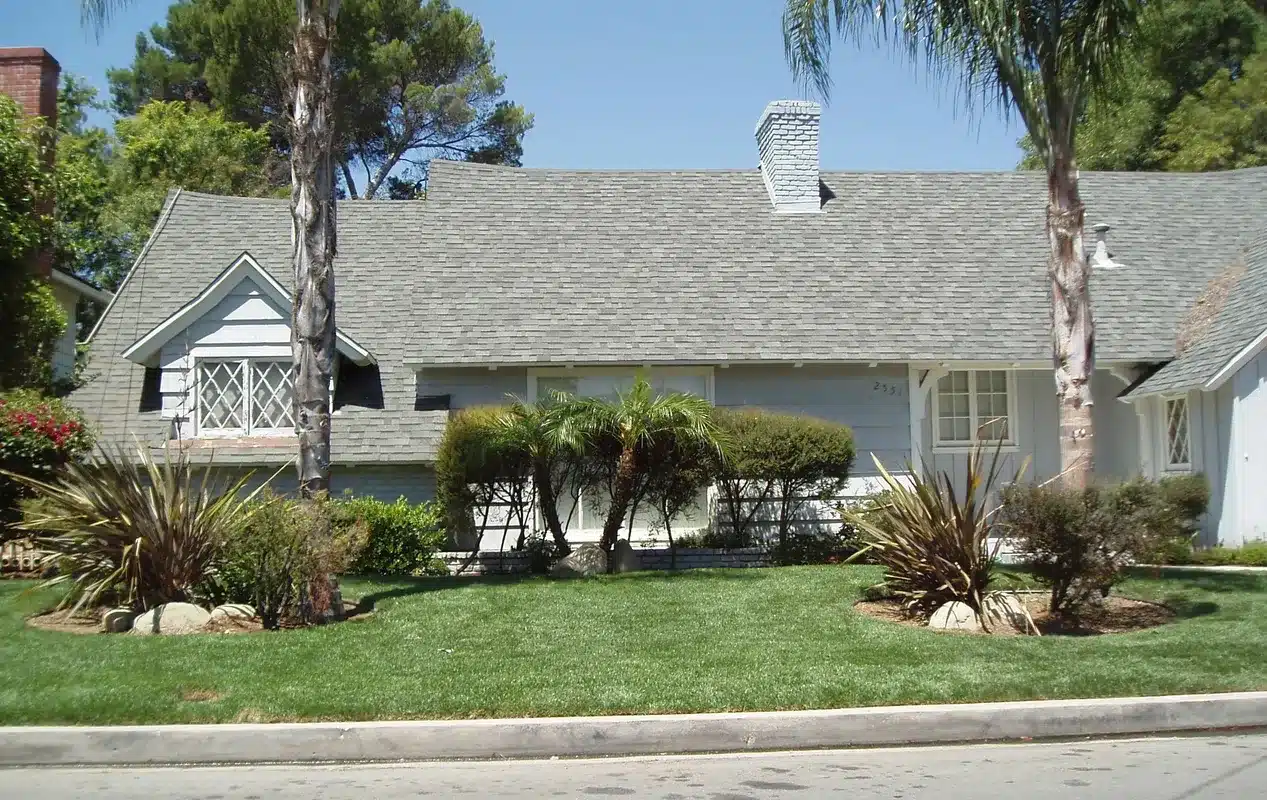 After the legend's demise, his majestic home also took a fall and is no longer standing.
Nonetheless, the home is carving its way to rise and shine in a virtual world. The influential figures' home is being recreated in the metaverse and is set to be completed this year.
Besides his Hong Kong home, Bruce Lee lived in Los Angeles, California, for about 9 years.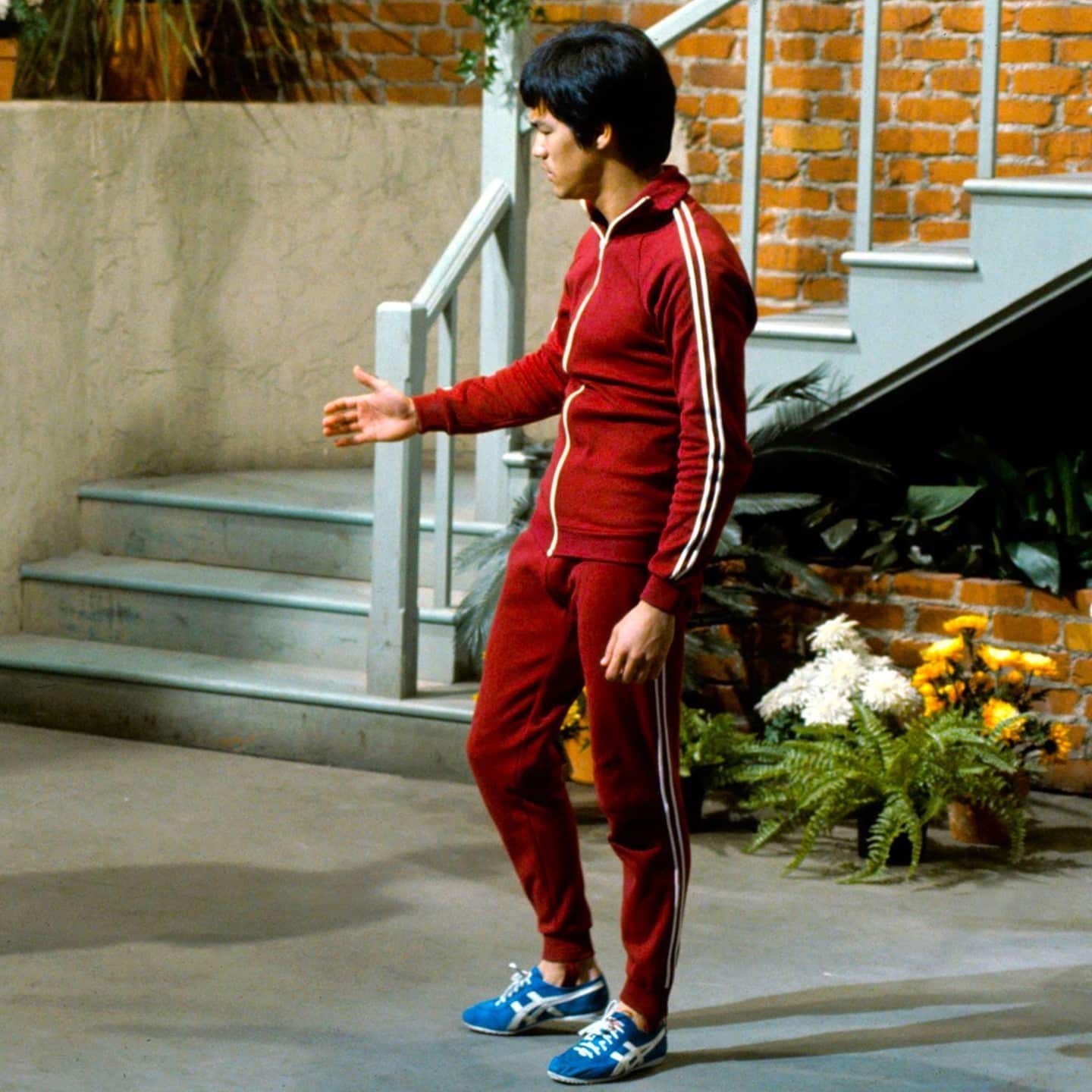 Comparatively, you can find more pictures of Bruce Lee in his LA home than Hong Kong home.
In most pictures, Bruce Lee can be seen training in his backyard full of colorful plants.
To name some, he had vibrant Arum lily, paper reed, zinnia, fern, chrysanthemum and bamboo.
Did you know after the demise of Bruce Lee, his house was bought by billionaire Yu Pang-lin and converted into a love hotel? How disappointing!
Create Bruce Lee Inspired Zen Garden
Martial artist, actor and filmmaker Bruce Lee always inspired martial art enthusiasts. But his unwavering optimism and ideology also influence green thumbs like us.
Creating unique martial art styles could be one way to honor the legend.
However, we gardeners can honor him by incorporating Bruce Lee's principles and interests in the garden.
Now, without dilly-dallying, let us create a true zen garden inspired by Bruce Lee, shall we?
Preplan the garden layout and carefully select the plants that thrive in your locality.
Some plants like thyme, ferns, bamboo, moss and creeping junipers are excellent for a Zen Garden.
Ensure to incorporate all-natural elements as much as possible in your garden.
Add rocks, sand, or gravel to the garden and prepare paths to walk on using stepping stones.
Do not go overboard, and keep the garden design minimalistic and simple.
If feasible, add a statue of Buddha figurines or perhaps of Bruce Lee to your garden.
Add a stone bench or a comfortable chair from where you can enjoy your Zen Garden's aesthetics.
Try adding lights to the pathways or statues to illuminate the garden.
Editor's Note
"Notice that the stiffest tree is most easily cracked, while the bamboo or willow survives by bending with the wind."
With that in mind, try to achieve flexibility and adaptability, be it in your own or plants' lives.
So, you and your plant will be ready to face any obstacles.
All The Best!