Alongside the 54 awards, "The Most Versatile Man" adheres to Ben Affleck, holding a reputation as a screenwriter, director and actor with a recent interest in gardening.
Batman, who always stuns audiences with his performance, recently married 20-year-long love Jennifer Lopez and has started renovating real estate properties with continuous house hunting.
So let's quickly peek at Ben Affleck's mansions and find what inspiration you can take from him as a gardener.
Gardens in Ben Affleck's Various Properties
Famous for plantation style, the ancestral mansion of Ben Affleck, located on the private Hampton Island, Georgia, gives the newly married couple a seaside retreat.
The mansion is guarded with rich, dark-stained woods like Oak, Pine, and Mahogany alongside the coast of Georgia.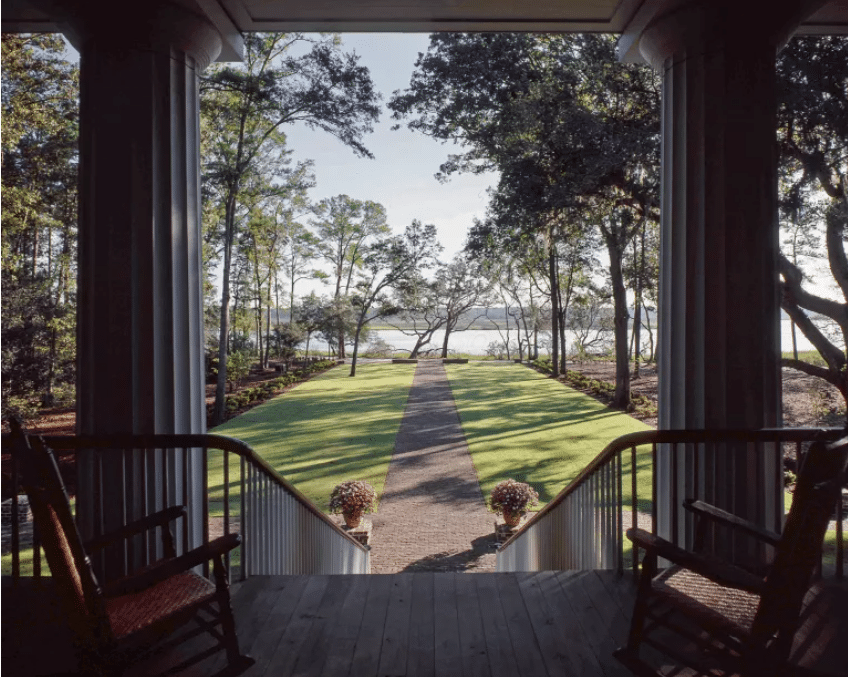 Interestingly, the property dates back to Roswell King.
It was used for thriving Rice plantations known as Hampton Pastures, making it obvious how fertile and suitable the land is to manifest a garden.
Meanwhile, Ben and his wife are still on a house hunt after the "Dad Pad" mansion. Some sources even revealed Ben had bought a house in Los Angeles.
The property owns tall walls, hedges, native Sycamore trees around the boundary and a lush backyard, making perfect residence for the Bennifer couple.
Houseplants That Ben Affleck May Like
The affection between the Oscar award winner and Jeniffer Lopez catches fans' attention, given their public appearance.
However, capturing Ben Affleck in the frame with plants and a garden is as difficult as finding lost money.
For that, fans always rush to post the snap of Ben Affleck as soon as they notice him. And thanks to that, Ben was caught in the camera with the bird of paradise, ti plant and canna plant.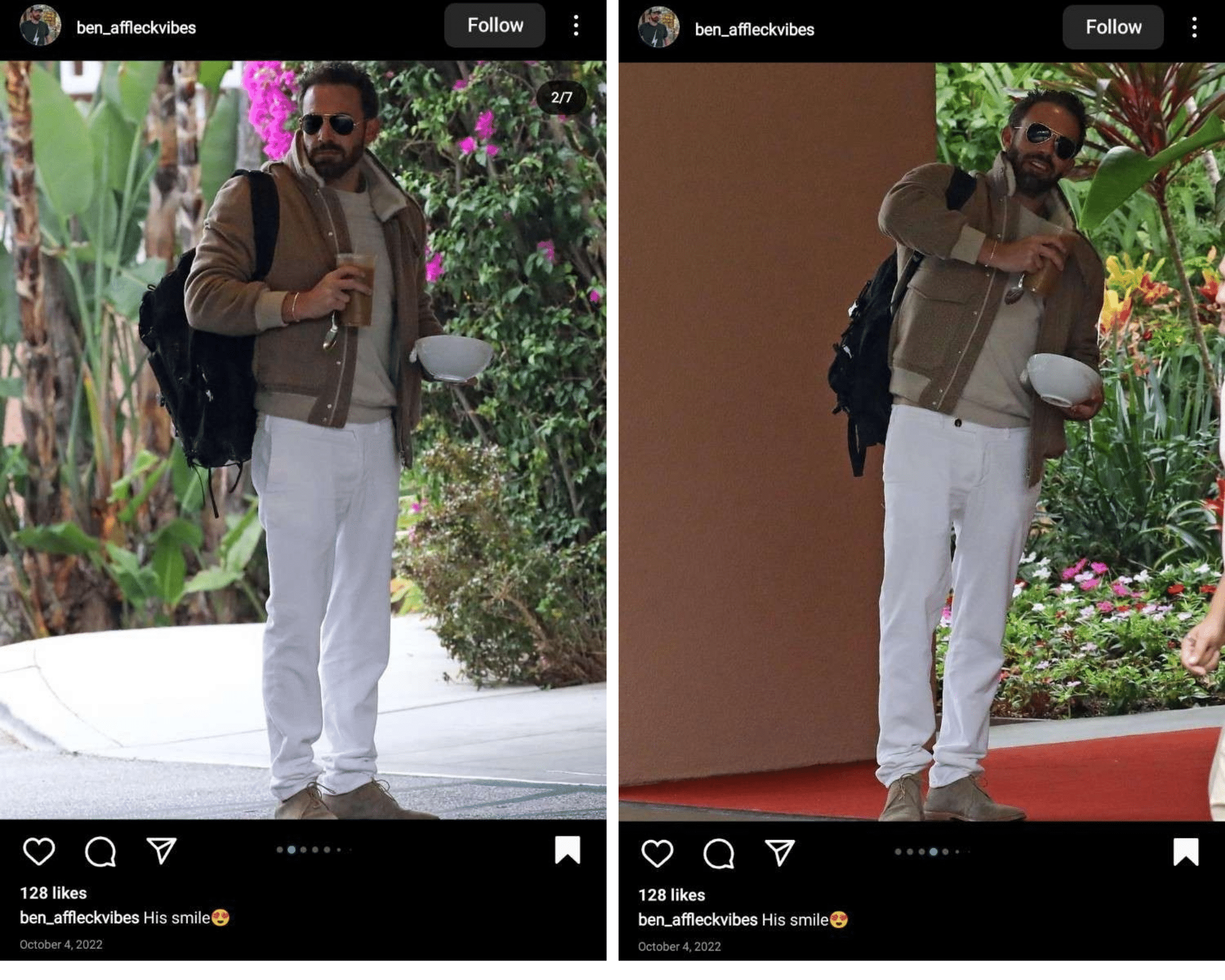 Also, the trendy 50-year-old actor and director have a great connection with white tulips as his interior in the Savannah has vases filled with poise flowers.
Poppy anemones, spider plant, calla lily, and white lisianthus are some extra additions in the washroom, sitting area table and fireplace area.
Create a Ben Affleck-Inspired Garden!
Every fan dreams of walking into their idol's legacy, which might be impossible in the case of a career. But it is approachable if you imitate the Ben Affleck garden style.
However, mimic your star only if your geographical zone matches because you cannot risk your efforts and let the green babies die as they have their growing demands.
If you are in Georgia or USDA zone 6-9, go for plants like Spiderplant, string of pearls, fiddle leaf fig, and calathea.
On the other hand, those in California or USDA zone 4-11 can grow string of hearts, tricolor dracaena, rubber trees, and blue star fern.
Avoid overwatering plants, as they may suffer from root rot, fungus growth, or mold formation.
Also, maintain the warmth and humidity per the plant's need and prune it accordingly.
Go for an organic approach by using neem oil to kill any pests and bone meal and compost to fulfill the nutrient requirement of plants.
Do not keep any plant on the same soil for an extended period.
From Editorial Team
Fill your veranda and lawn with the appropriate varieties after pre-planning the garden design and considering the location.
And enjoy the booze and dinner with your beloved ones like Ben Affleck does with his wife, Jeniffer Lopez, alongside children in his verdant garden and backyard.