Little did Jenna Ortega know she would conquer the OTT scenes with her mesmerizing performance in the Netflix smash hit 'Wednesday' and still live an everyday life enjoying a minimalistic garden in her family home.
Following its release, netizens seem to have more interest in her link-up and breakup, while we plant enthusiasts are dragged more into what all does a celebrity like Jenna Ortega has in her home garden.
After all the digging, I got you some exclusive insight about her garden structure, exotic plants, and their placements in Jenna's home.
What Does Jenna Ortega Garden Look Like?
Jenna Ortega, 21, slays whatever she steps on but likes keeping her personal life away from all the glitz and glamour.
Despite all the limelight and success, Jenna has been living with her big fat Latino family in La Quinta, California.
Reportedly, the Ortega family bought this property for $447,000 in 2004, which has five bedrooms, three baths, a well-to-do living room, and a double car garage. However, the highlight of this place is its backyard, with a pool and a decent amount of greenery.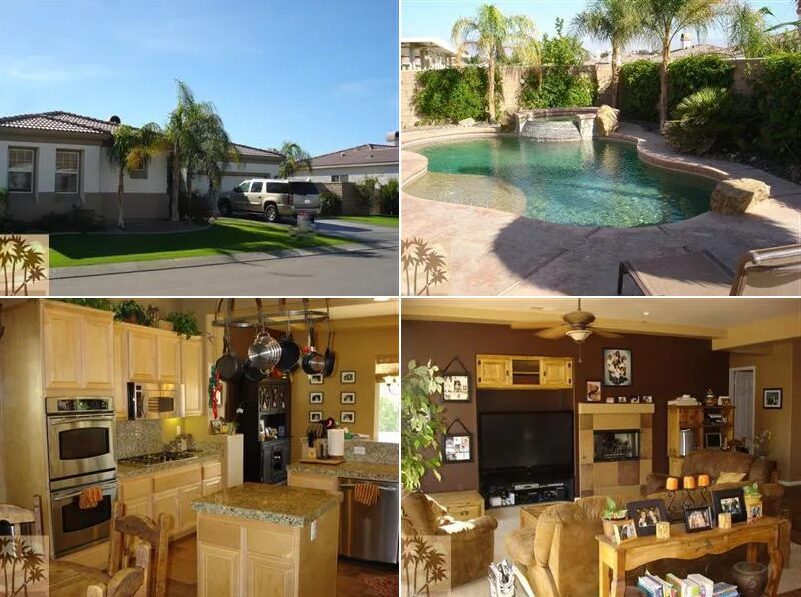 Unlike her choices of movies and series, the garden of Jenna Ortega is anything but dark, with all the different palm varieties throughout.
Moreover, you'll also notice some seasonal goodness, like the allamanda bush blooming to the fullest during the hot Californian summer in her home garden.
Gravitating on her Latin roots, there is no doubt the interior, especially her kitchen, is filled with herbs like thyme, basil, and oregano, staples in Mexican cuisine.
Taking more about the inside, plants like fiddle-leaf fig, succulents like a string of pearls, jade, and global green pothos are placed gracefully in different parts of the living room that fits the post-modern design and has lots of benefits.
How Does Jenna Maintain the Garden?
With many of her TV Shows and movies like 'Finest Kind,' 'Scream 6', and 'Wednesday Season 2 ' lined up, it might be difficult for Jenna to keep up with her gardening hobby amidst the busy schedule.
But it's Natalie Ortega, Jenna's mother, who has done an excellent job maintaining the plants around the house, at least for their annual family photoshoot.
She has tried her best to nurture the family with Hispanic culture, including food, gardening and farming, and many celebrations.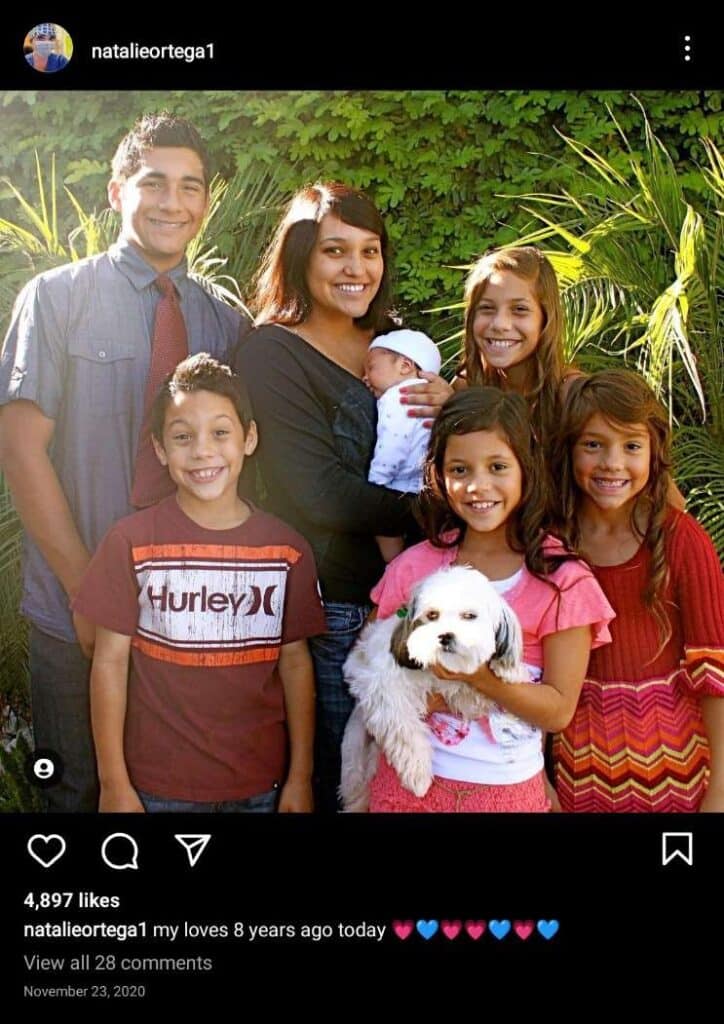 Not only do plants change the vibe of a place, but it provides a sense of calmness and serenity, sometimes very essential after hours-long shoot and interviews, especially for Jenna.
Well, who wouldn't like a tropical oasis right in their backyard?
Further, Jenna someday wishes to learn more about gardening and growing her vegetables and fruits, like how she enjoyed buying flowers in her early teenage years.
Create a Jenna-Inspired Garden!
It might be challenging to match Jenna Ortega in terms of bringing the character to life, but when it comes to her garden, here is how you can try mimicking it.
For that, you'll first need to plant trees at every corner as soon as you get a new property, as it takes the longest to grow.
If you share the same Californian neighborhood, you should look for areca palm, sago palm, and different date palm varieties that do well in your area. These plants are easy to care for as well.
You only water them and add fertilizers thrice a year to keep their lush leaves growing.
To add more dimensions, grow hedges around the entrance. Make sure you trim the hedges regularly using a hedge trimmer to maintain their aesthetics.
Not to mention, you could also grow different anthurium varieties and flaunt them in the upcoming prom. As absurd as it may sound, your idol Jenna has done it.
From Editorial Team
Before you rush to any nurseries to inhabit plants that your idol Jenna owns, it's essential to know that not every plant goes well with everybody.
Ensure you have brief information about the plant's nature, toxicity, and allergic reaction beforehand to keep yourself and your pet safe from mishaps.