A dream of every person is to get free money without the trouble of hard work. However, does money really grow, and that also on trees?
Well, money does not grow on trees, as money is an artificial product created by humans for the survival of humans in this economic world. Meanwhile, trees are natural objects with life on them, which can be used to make money or attract wealth.
Scroll down to learn how to use plants for money instead of expecting money to grow out of them.
Do Money Grow On Trees?
No. Money does not grow on trees. It is because money will lose its value if it is free.
Free money will be the reason for inflation in the society where people will only grow trees giving money instead of fruit and nuts.
Also, economic downfall will occur in each country. There will be a lack of foliage, and no one will let a single leaf fall on the ground, leading to a great disaster.
Moreover, money is manufactured from printing machines, but trees grow naturally from seeds.
Thus, only your hard work can earn you money. So in a literal sense, money does not grow on trees.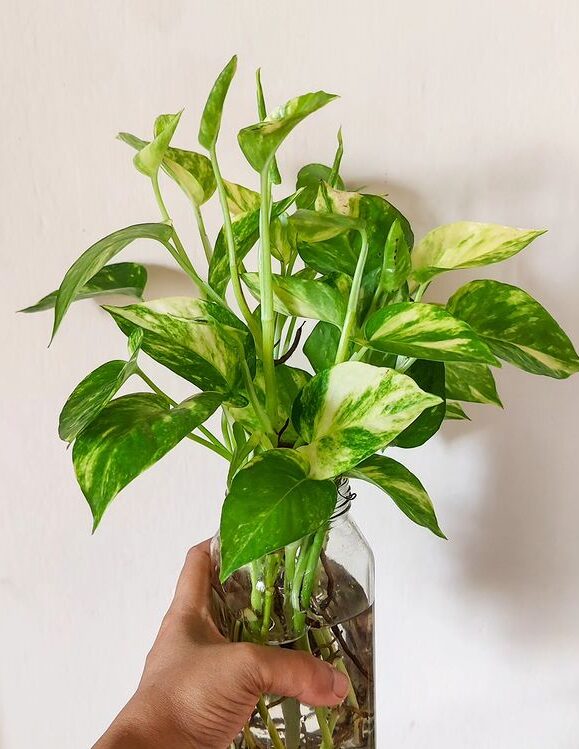 Meanwhile, the confusion is all because of plants named after money, like the Money tree and Money plant. These plants are natural that have green chlorophyll-filled leaves.
But they successfully deceived people and made them search with a query on whether money really comes from them.
What Type Of Tree Is Used For Money? [Fengshui For Money]
Although money does not grow from a tree, it can still be a source for you to attract wealth and prosperity to your house.
Some trees with a fengshui symbolism, including plants commonly going as money plants that people place in the money area, are used for money.
The list of plant and tree used for money with their location is as follow.
From Editorial Team
Interesting Fact!
The Money tree received its name from a myth where an old man who hopes to earn money brought this plant home. He sold plants propagated from their seeds to make money.
So indirectly, these plants helped to bring money home. For this, people have also started adding Money Tree to their collections with other fortune-related plants.