The 'Once Upon A Time In Hollywood' star, Brad Pitt, might only have surfaced his acting part while he still holds a passion for design and architecture.
Brad Pitt's love for the same reflects in his impressive home and lavish garden, from a French vineyard villa to a California castle to a post-modern Los Feliz pad.
Lately, a rumor about Brad selling his home for more than 20 years, has been surfacing over the internet. Let's dive deep into Brad's property portfolio.
What Does Brad Pitt Garden Look Like?
Brad Pitt became Hollywod's heartthrob in 1994 with the release of three chart-buster films 'Legend of the Hall,' 'Interview with the Vampire' and 'The Favour.'
Soon after the success, the Oscar-winning actor bought a $1.7 million Los Feliz estate from Cassandra Peterson, aka Elvira from 'Mistress of the Dark'. This hillside enclave sits on a massive 80,000 sq. ft and has every amenities you can imagine.
While the pre-owner claimed the house to be haunted, Brad envisioned a home where he could grow his family.
The greenery, tall wild trees secluding the mansion from the trending neighborhood, resembled his Missouri home.
Starting from the entrance, a stone-paved path walks you up to the Craftsman-style home that sits right at the center of dense trees.
It wouldn't hurt to call Brad Pitt's garden a palm paradise as he has an extensive collection of palms.
From the good old areca palm to sago palm to royal palm and the unique thatch palm, these all add up to the coastal vibe of the home and a pool by its side.
Besides the main home, Brad Pitt had a separate house, tennis court, and skate park within the property for his kids. Isn't it jaw-dropping?
Well, I am short of words because I had to fight with my siblings for a room.
What's more interesting is that the garden Brad Pitt raised lacks a flowering plant. This might indicate allergies to a few of his kids or Brad himself.
Fans have been praising Brad for being a considerate and ideal father.
What Keeps Brad Garden Growing?
We are not unknown of Brangelina's 1,000-acre wine estate in Provence, France, that created a feud between the ex-couple.
The high-quality grapes grown on 150 acres of the land for Pitt's signature wine Cotes de Provence Rose Miraval, might be sweet. But the mess it created was super hot. Oh boy!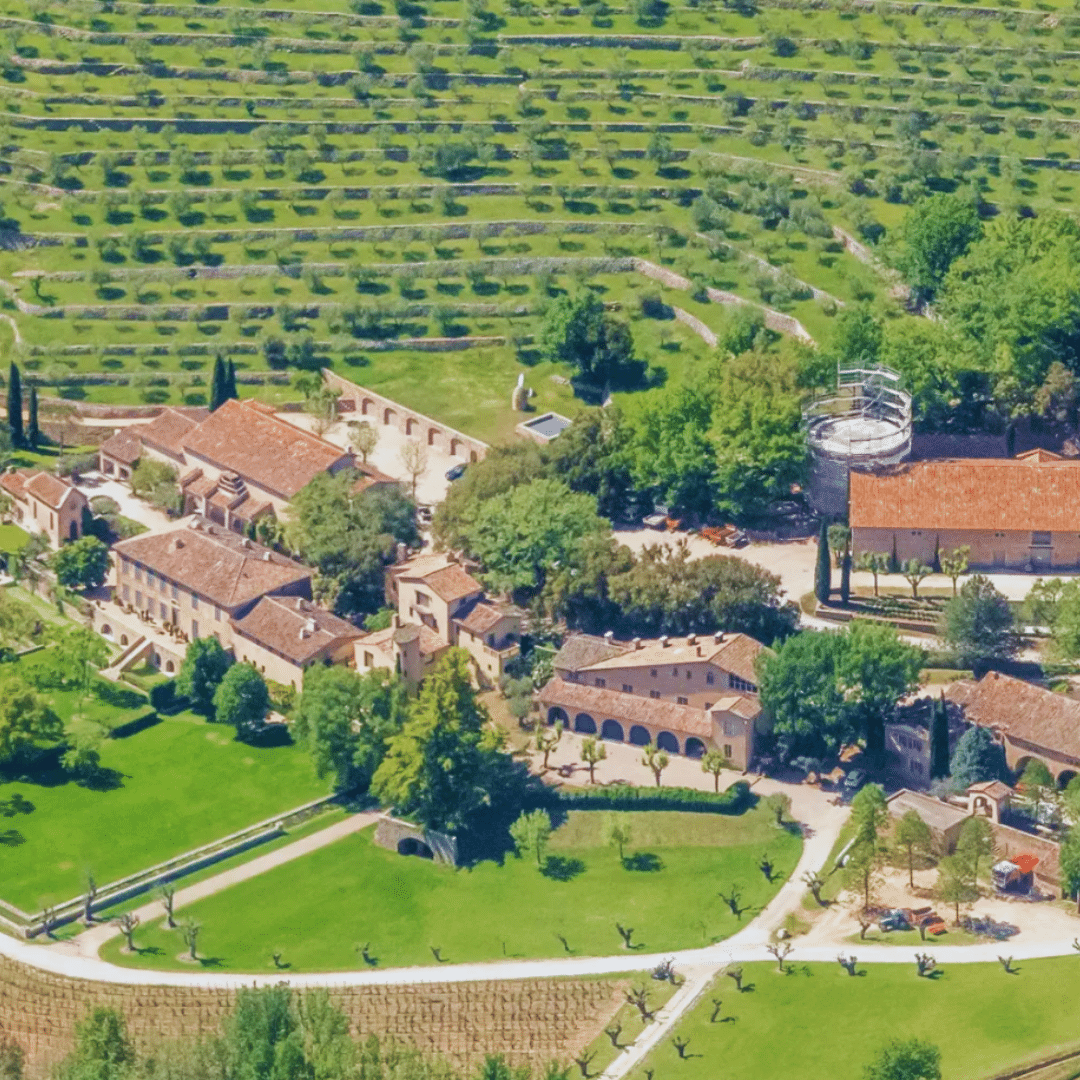 Nevertheless, the award-winning wine production unit enlightened the inner farmer within Brad Pitt, leading him to grow his home garden, and that too a massive one.
Following which the 59 year old actor quotes "I am a farmer now."
Not that the Fight Club actor has given up his Hollywood career, but as a hobby likes dirtying his hands to plant trees and grow organic vegetables for his family's better health.
Also, as part and parcel of the show biz, it's hard for celebrities and even their family to live normally, roam carefree, away from paparazzi shots.
And when it comes to Brad and Angelina's six kids, Brad liked keeping them efface.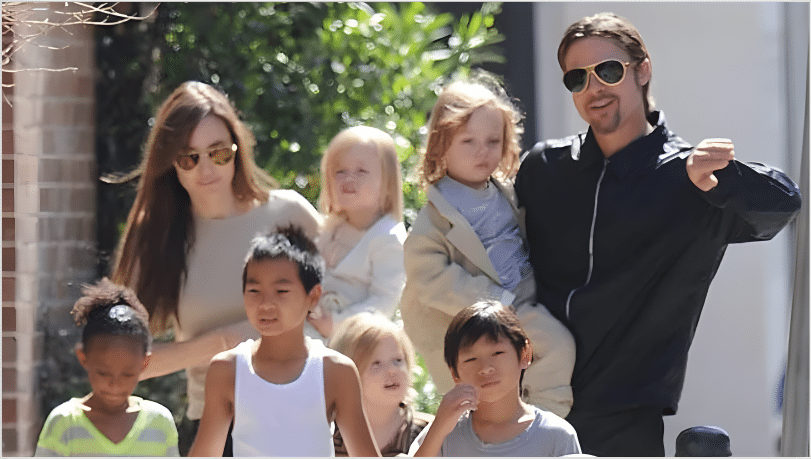 That explains why Brad spent more than two decades working on the main house, collecting the property around the pre-existing ones to make it family-friendly.
Especially for the kids to have their play area, private park, and tons of greenery as their summer escape.
Create a Brad-inspired Garden!
Fans wanting to match Brad's versatility and influential roles might have to enroll in an acting school or get tuition from the superstar.
But when it comes to gardening, I have a few fail-proof tips for creating one like Brad Pitt.
For someone having a busy work schedule, stick by drought-resistant plants like agave, aloe vera, and bromeliads.
Get planters that match your home aesthetics, like vibrant pots for plain homes and muted pots for accent walls.
If you have potted plants, rotate them for equal sunlight.
Use artificial grow light to fulfill the light requirement of your potted plants during the dark winter. And for outdoor trees, use warm burlap to protect them against snow and frost.
Follow a regular watering schedule for succulents and trees. You may need to cut down the watering frequency as winter approaches.
Feed your plants with all-purpose garden fertilizer. If any plant shows signs of deficiency, suffice their requirement with the specific nutrients.
From Editorial Team
Beneath the box office topliner lies philanthropist Brad Pitt and a renowned green advocate. Definitely a man of many parts.
If Brad Pitt can take some time off from his incredibly hectic schedule and contribute to environmental preservation, how about we join his team by simply planting a tree?