One of the groundbreaking singer/songwriters of all time, Bob Dylan not only loves mending imagery of nature into his works but also enjoys getting 'Tangled up' in his garden.
The noble laureate is notoriously private, so it is hard to get a sneak peek on his secluded home, let alone his garden.
Nonetheless, we do know Bob Dylan is living in his favorite Malibu mansion. So, let us 'Blow in the wind' and explore his secret garden.
What Does Bob Dylan Garden Look Like?
Bob Dylan is one of the best-selling musicians who sold over 125 million records and secured 10th place in Forbes's highest-paid entertainers 2022 list.
Interestingly, despite a whopping $500 million net worth, Bob Dylan prefers to stay true to his roots and spend days in Malibu, a place close to his heart.
He bought the place in 1979 for $105,000, and since then, Mr. Tambourine Man has been growing tall trees that protect him from paparazzi cameras.
Nonetheless, with 'a-Changin times' and technology, we managed to peek into his flamboyant garden.
The majestic 6,000 sq. foot Malibu place has evergreen Juniper, Deodara, Bamboo and Palm trees.
Besides that, a magical garden of Bob Dylan features vibrant
Bougainvillea
, a Flamboyant tree and Cedrus Atlantica.
An American folk and rock music icon has a stunning pool surrounded by Ponytail palms, Spider plants, mountain sage, and other desert trees.
What Keeps Bob Dylan Garden Growing?
Bob Dylan has perfectly immersed himself amidst the rustic, mystical, evergrowing green garden of Malibu home.
So it would not be wrong to say he has flawlessly embraced the imagery and symbolism that only the green gifts of nature can in his music.
Did you know Bob Dylan used oak trees in his song 'Moonlight' to symbolize how life moves on, with lessons learned from both the ups and downs? And he has an Oak tree in his garden.
Furthermore, the energetic, charismatic music of rock and roll king Elvis Presley initially inspired the iconic musician Bob Dylan.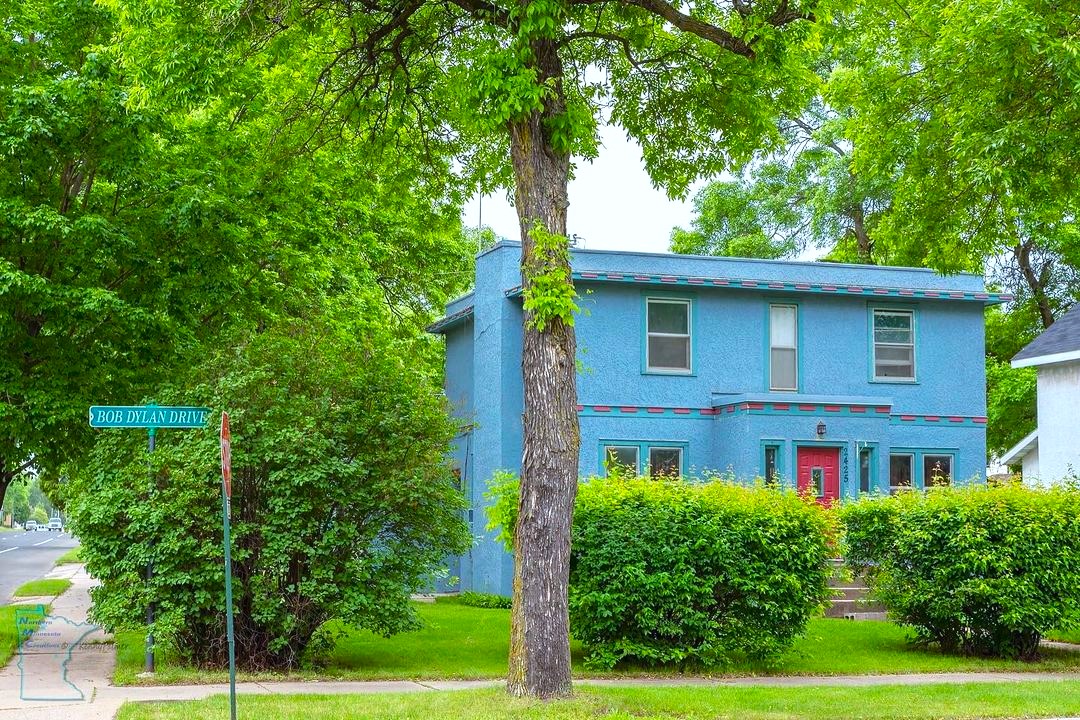 And to our surprise, Elvis had The Jungle Room, filled with tons of tropical plants, albeit artificial, to express his fondness for plants.
Perhaps aside from shaping Dylan's versatile music, Elvis passed on his "I Am the King of the Jungle" legacy.
Beyond that, those tall trees that know no bounds of growth triumphantly reveal Dylan's love and care for the plants.
Create a Dylan-Inspired Garden
If you have got a nosy neighbor, take inspiration from the Malibu garden of Bob Dylan!
But patience is the key here cause the 82 years old singer's garden grew big over time, just like his career.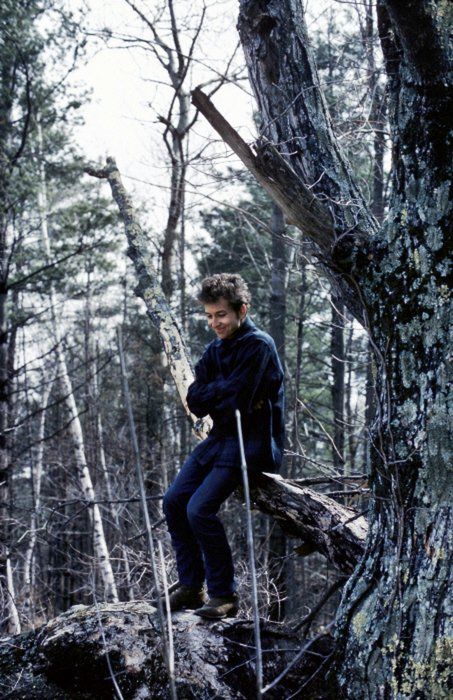 To make a Dylan-inspired garden, plant native trees, Bamboo or Ponytail Palm trees around the property edges.
Also, strategically plant bushy plants like Bougainvillea, Zinnia, Jasmine and Cosmos to enjoy colorful touch.
Remember, keeping plants that require relatively less care and can tolerate your absence for a few days is the key to a Bob Dylan-inspired garden.
Editors Note
Well, without 'knockin' on the heavens door,' I mean Dylan's Malibu house door, I hope you did take a little peak into his rustic garden via this virtual tour.
Dylan once said, "He not busy being born is busy dying" in his song 'It's Alright, Ma (I'm Only Bleeding).'
So keep learning, exploring and, more importantly, keep growing as a person and new plants altogether.