In recent years, gin enthusiasts have continued their experiments to add flavor profiles along the guidance from Social Media. This way, fruit, especially purple ones, are the prime ingredients in processed gin.
Generally, there are several purple fruit varieties used in the gin, including Sloe, Blackcurrant, Elderberry, Purple Plums, Acai Berry, etc. Simply take a clean bottle or jar, mix the infusing fruits and other ingredients, and seal the container tightly.
Being one of the most searched queries for crossword puzzles, 'purple fruit in gin' is used to refer to the above fruits.
If you are at home and want to enjoy the natural flavors of the fruits in liquor, spend a few moments reading this article.
What Purple Fruits Are Used To Flavor Gin?
Mixologists try different grains and edibles to enrich their drinks. Though many properties develop aftereffects of the liquor, fruits are vital in embellishing taste and flavor.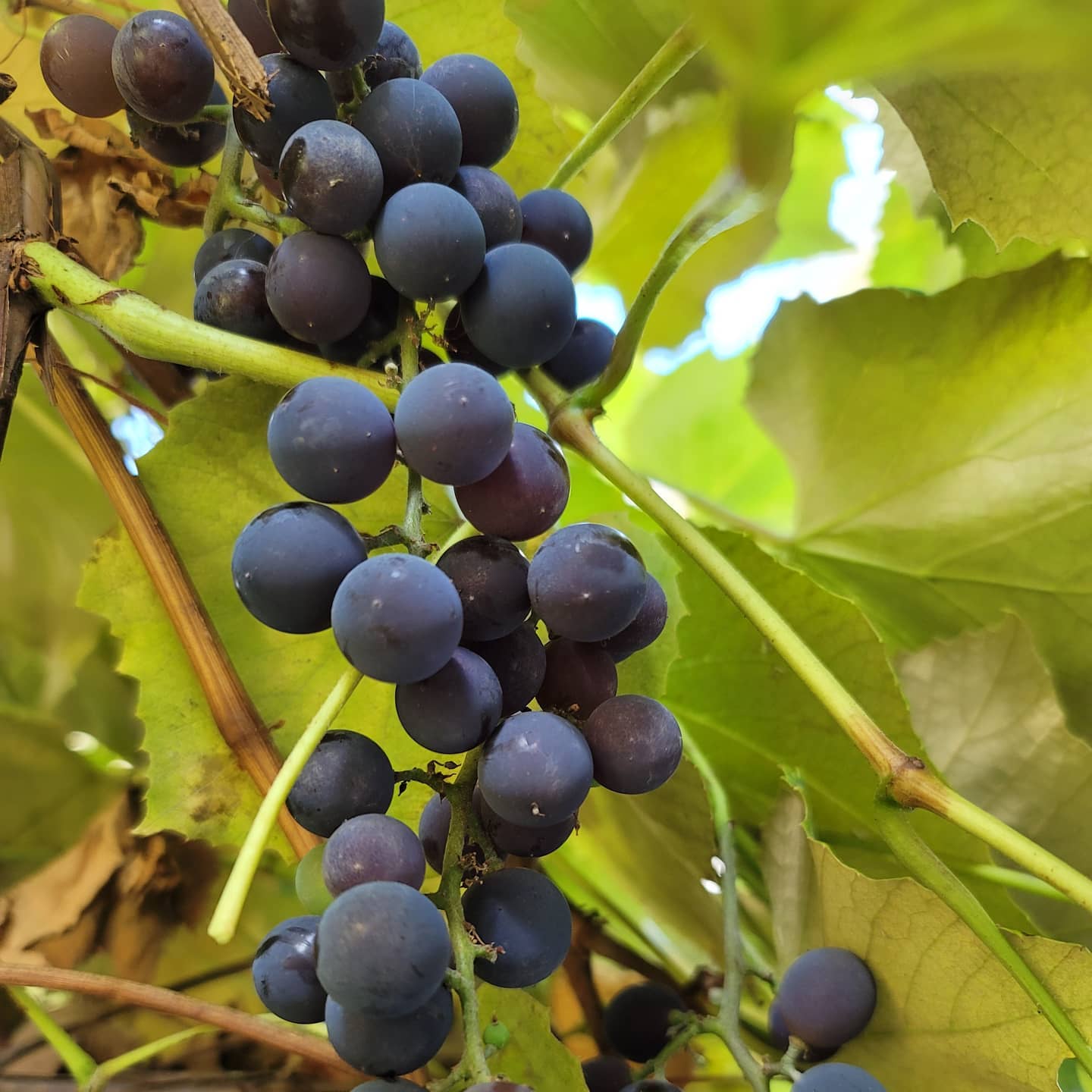 Here are the best ideas with purple fruit varieties to imbue in the gin.
1. Sloe Fruits
Most often, Sloes offer jam or chutney and accompany the fruit pies. Besides, the fruits are used to make liquor, Sloe gin, by infusing them with sugar.
Also, you can craft vodka and other drinks out of Sloes.
When ripened in October, the fruits taste extremely tart, but you can experience rich almondy sourness during the winter.
2. Blackcurrants
These fruits are known to craft juice drinks, squashes, and smoothies. In the UK, you can witness people enjoy Blackcurrant squash mixed with alcoholic ciders and beers.
As the fruit is rich in anthocyanins, it offers a blue or violet dye to the drink.
Blackcurrants taste like blueberries with noticeably more earthy and slightly tart.
3. Elderberries
You can eat Elderberries fresh, frozen, or dried and cooked. For example, due to their tart taste, these fruits serve jellies, jams, and beverages.
The fruits also contain bitter, earthy, and tart flavor to boost the savors in various syrups, tea, and other drinks.
Besides, Elderberries share the taste and flavors of grapes, so making grape wines is great for boosting tannin and color.
4. Purple Plums
When you peel these Plum skins off, dark red, purple, or yellow flesh comes out with a sweet or tart flavor. But the unripe Cherry Plum tastes sour, like lime and lemon.
These purple Plums start ripening from August to October.
They are used to formulate many forms of drinks, including sweet syrups, cocktails and other alcoholic varieties.
5. Acai Berries
Acai Berries can be used as frozen pulp, juice, and ingredients for beverages such as grain alcohol and smoothies.
While many common berries taste sweet, Acai berries taste bitter and have earthly flavor.
These Palm yield fruits throughout the year, but harvesting them during the rainy season is impossible.
How To Create Your Own Purple Fruit-Infused Gin
As the whole fruits can't give much flavor or taste to the gin, cut them into pieces. Also, collect all ingredients, such as juniper, coriander and angelica, for extra add-ons.
If you are new to the liquor industry, select some clean-tasting and simple gin. Beverages with strong botanical flavors cannot mix well to release the best taste.
You can get a seasonal call to select the flavors for gin. Berries that ripen in the current season can be the first ingredient for the drink.
There are many ways to craft alcohol with fruits, including maceration and other infusion techniques. But the bottling technique is easy to start.
Recipe: Take a clean and sterile jar or bottle enough to include the content. Pour the alcohol and add the fruits and mix them with other ingredients and seal the container.
Leave it for a month, as fruits take time to leach out in the liquid.
Once you are done with the recipe, find a place to keep the fruit-infused gin in a cool and dark place for later use. The safe gin can be used for a whole single year.
If you want to enjoy gin instantly, pour it into wine glasses and share it with your friends.
From Editorial Team
Conclusion!
Citrus fruits go best with gin crafting, so you can take lemon, lime, and orange, which are available widely.
You can add various types of flavors for gin, but slightly sour and tart can add magic.