Many people believe the mystical fae trap to be real, but has the recent ruckus in social media really fooled the keen-eyed observers?
Generally, fae trap is not real. It is only a mythical object that traps humans and does not let them escape from it. However, fae traps exist in the forms of fairy rings, light spheres, shiny objects, and left places.
Has the social media trend outdone itself, or is it again an elaborate hoax? Let's learn from the article.
What Is A Fae Trap?
The fae trap in European mythology is an enchanting device used to capture humans in the fae world.
Fae is a group of supernatural humans who trap other humans to fulfill their motives by enchanting some spells.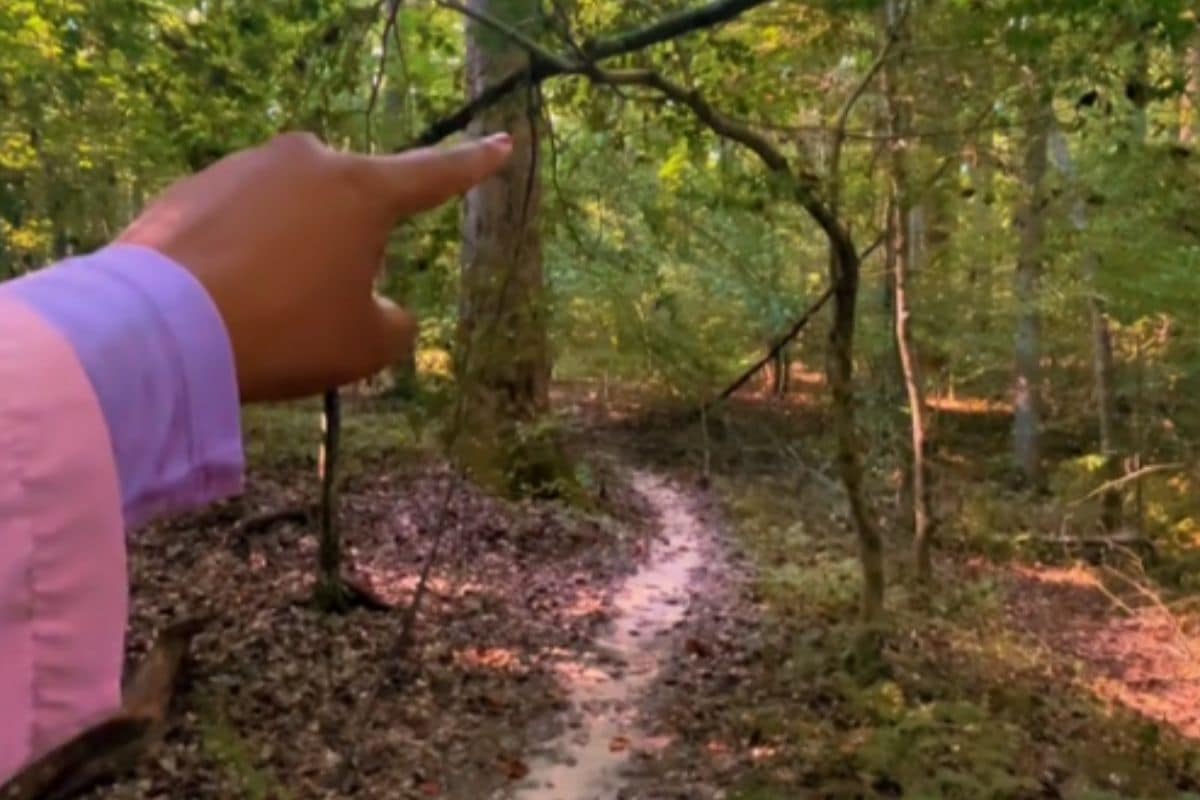 Moreover, some people believe that fae traps are real and can trap you in certain places like forests, crossroads, and rivers.
However, there is no scientific evidence about the reality of fae traps.
They are pinpointed as the mythical enchantment to trap humans and create illusions.
Various types of fae traps are mentioned below.
Fairy rings: These are the mythical rings that are found in the neck of the mushrooms. If you get trapped inside these fairy rings, they will force you to dance until your death.
Sphere of light: According to mythology, these lights are the souls of children of fae people who have died. They will trap you inside those lights if you touch them intentionally or unintentionally.
Shiny objects: Fae people spell on shiny objects and keep them outside. A small piece of that shiny object will be enough to trap you.
Left places: Generally, people say that fae traps you easily in the left or abandoned places.
What Happens If You Go Into A Fae Trap?
The consequences of fae traps depend on the faes and their intentions. Here are some of the effects that the fae traps have on humans.
Getting in a trap: Once a fae traps you, you will be unable to escape from there, and that trap will be cruel.
Forceful dancing: After getting trapped in the fae trap, you will dance forcefully until you die.
Persuasive works: The faes compel you to do the work you don't want to do. You will be doing things like labor or marrying a fae.
Curse spell: After trapping the humans, faes spell cruel curses to you.
How To Get Out Of A Fae Trap?
The ways to get out of the fae traps depend on the types and intent of the fae. Here is a list of ways to get out of a fae traps.
There is a belief that fear attracts the faes. So, stay calm and do not panic when the faes trap you.
Do not stop trying until you escape from the fae traps.
Similarly, do not forget to stay respectful to the faes. They just hate disrespect.
Use fae-repellant objects like iron and salt.
From Editorial Team
Conclusion!
Fae trap is nothing but an internet hoax; you should not fall into this trappy contraption.
However, some magical plants have medicinal properties that can treat various diseases.